Sedation Dentist – Farmington, CT
No Stress While in the Chair
We understand that regular dental visits cause a lot of dentistry patients to become nervous, so visiting a periodontist can certainly lead to quite a bit of anxiety as well. While our friendly periodontic team does everything it can to help our periodontal patients feel comfortable, we know that some can greatly benefit from visiting with a sedation dentist in Farmington, CT. Using the methods below, we can stop racing thoughts and ensure whatever procedure you need will quickly fly by. To learn more and see which type of dental sedation might be right for you, contact us today.
Why Choose BPS Periodontics for Sedation Dentistry?
Friendly & Understanding
Dental Team
Multiple Forms of
Sedation Dentistry Available
Two Convenient
Periodontal Office Locations
Oral Conscious Sedation Dentistry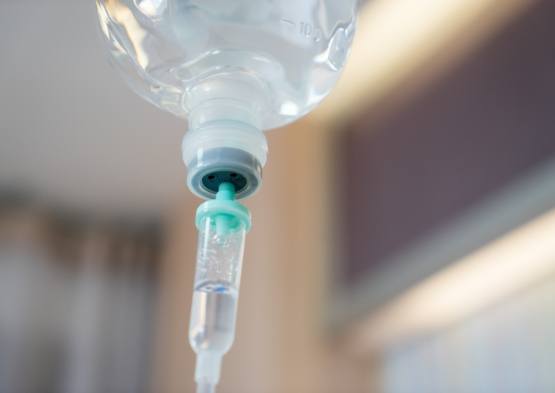 If you could take a pill that would make your dental nerves go away, would you do it? That's basically how oral conscious sedation works! You'll be prescribed medication to take at home on the day of your visit, so by the time you reach us, you'll already be in a state of deep relaxation. You'll stay awake, but time will go by very quickly, and you'll likely only have fuzzy memories afterward.
Nitrous Oxide Sedation Dentistry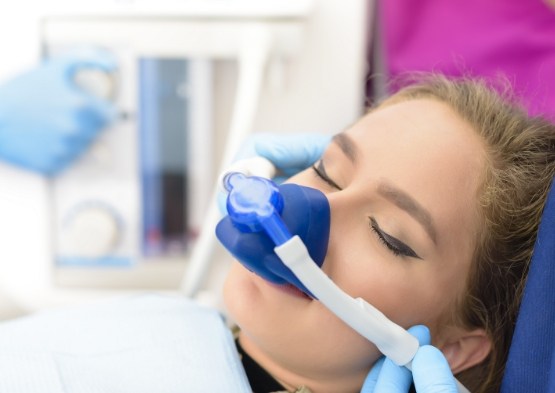 Nitrous oxide is a gentle form of sedation that is best for patients who just have minor to moderate dental anxiety. A small mask is placed over the nose, and the patient breathes in the odorless gas. Within a few minutes, they will feel a warm sense of wellbeing come over them. The mask stays on for the entire appointment, and after we take it off, a patient will feel completely normal right away while experiencing no lingering effects.