About Our Periodontal Office – Farmington, CT
Dedicated to Creating Healthier, Complete Smiles
Dr. Peterson and Dr. Sorrentino offer skilled, compassionate peridontal care to all specialty dental patients, and they'll always make a point of ensuring that your experience with us is as comfortable and anxiety-free as possible. Whether you're seeking periodontal treatment for gum disease, planning to have missing teeth replaced with dental implants, or want to improve your appearance through cosmetic surgery, our skilled periodontists and friendly staff are ready to help. Learn more about our practice on this page before calling for an appointment.
Two Convenient Locations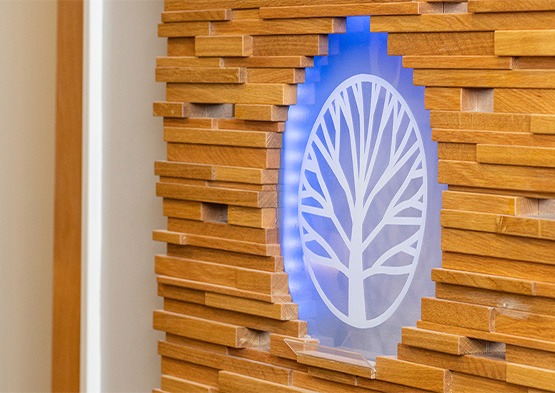 Our skilled periodontists serve both the Simsbury and Farmington areas. Both periodontal offices have a dedicated staff that you'll see every time you visit, and our periodontists alternate days between the two locations. Having two specialty dental offices makes it easier for you to get care in an emergency situation; you can come to whichever location is easier for you to get to, and we will make accommodations based on what is convenient for you. Both locations offer a cozy atmosphere and state of the art technology.
Thorough Dental Consultations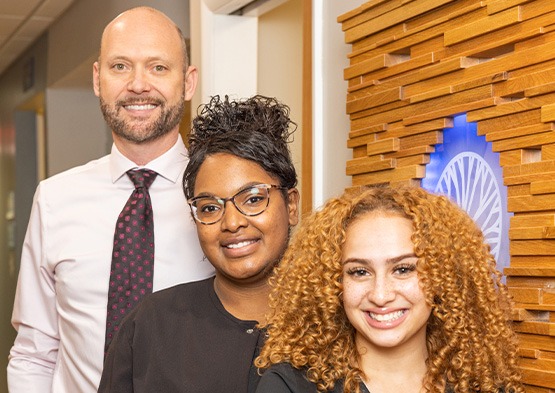 We have very exacting standards for our practice, and as such we will always take our time during your dental consultations to fully understand your situation so that we can be sure that the recommendations we make are truly what is best for your smile. Digital X-rays and 3D scanners are used to examine your dental structures and jawbone in as much detail as possible, and we'll explain our findings in a clear, easy-to-understand way before scheduling any follow-up appointments.
Dedicated to Patient Dental Education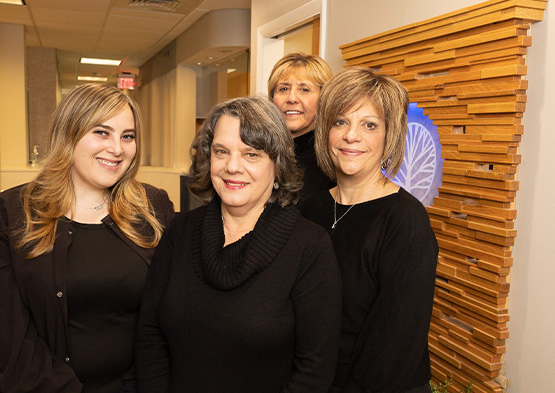 Are you unclear on why even mild gum disease is such a serious oral health issue? Is there anything you want to know about the dental implant process before committing to it? Do you have questions about your overall gum health? Our doctors receive all kinds of questions from our patients every day, and as such they've made patient education a priority in how our periodontal office operates. We want you to know exactly what you are getting into and why with each treatment, after all!