Periodontal Treatment – Farmington, CT
Restore Your Gums, Reclaim Your Smile
While cavities certainly get a lot of attention in the dental world, gum disease (also known as periodontal disease) is actually the most common dental problem across the globe. What starts as minor swelling and tenderness can soon lead to gum recession and loose teeth, ultimately causing tooth loss. But our team of certified periodontists can put a stop to this problem and expertly repair any damage it has done. With the services below, we can help our patients restore their health and appearance at the same time. If you're ready to put gum disease behind you, contact us today for periodontal treatment in Farmington, CT.
Why Choose BPS Periodontics for Periodontal Treatment?
Team Led by 2 Board-
Certified Periodontists
Friendly Staff That Clearly
Explains Treatment Plans
Two Convenient
Periodontal Office Locations
Periodontal Diagnostics
The first thing we do with any patient is give them a thorough exam so we can know exactly what is going on in their mouth. This will involve their dentist performing a visual and tactile inspection, plus we'll take X-rays and measure the pockets of the gums. This way, we can know the scope of a patient's gum disease so we can form a treatment plan that fully addresses all of their issues as directly and efficiently as possible.
Scaling & Root Planing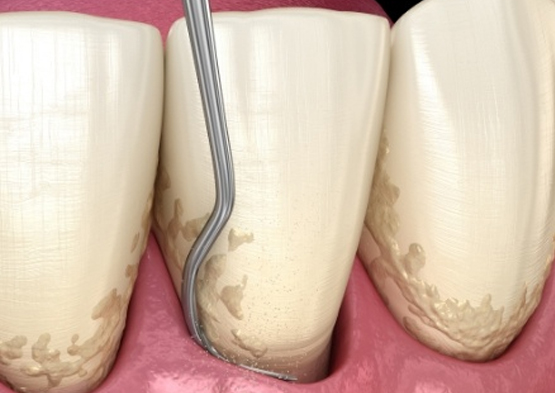 During the early stage of gum disease (known as gingivitis), a treatment known as scaling and root planing is one of the most effective ways to stop the infection's progression as well as get rid of it entirely. Known as a "deep cleaning," we first remove any built-up plaque and tartar around the gum line (scaling), and then the roots of the teeth are smoothed (root planing). This prevents future buildup while also making it easier for the gums to heal and reattach to the teeth.
Periodontal Cleanings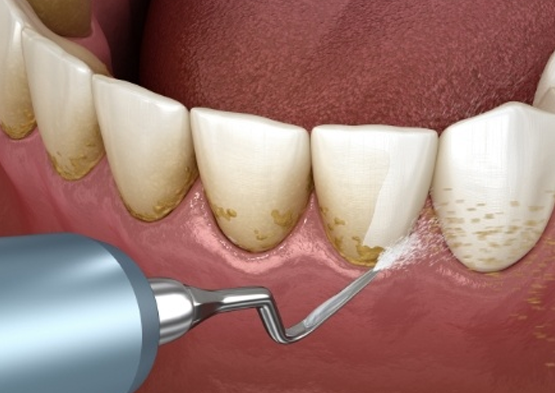 Patients with gum disease will need ongoing care, because while the infection can certainly be controlled to the point that someone doesn't experience symptoms, it cannot be fully cured. That's why we recommend that a patient come to see us for routine periodontal cleanings. Typically performed every three to four months as opposed to the usual six, these cleanings give our team the chance to examine the mouth as well as remove any plaque that might be starting to accumulate.
Antibiotic Therapy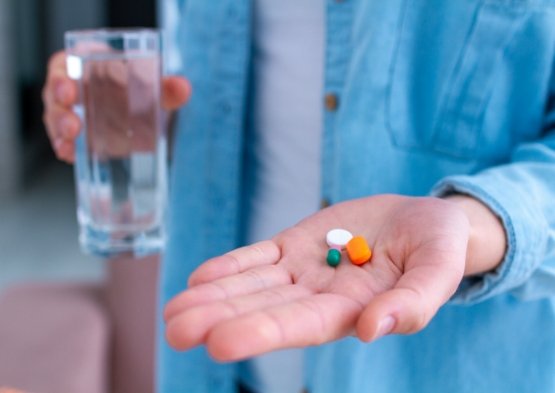 After a patient undergoes scaling and root planing or receives a periodontal cleaning, we may apply a topical antibiotic to the gums to further fight any harmful bacteria. This approach allows the medicine the reach deep into periodontal pockets that are almost impossible to clean otherwise. Plus, this can reduce inflammation and shrink gum pockets, which will lower a patient's risk for future infections.
Oral Cancer Screening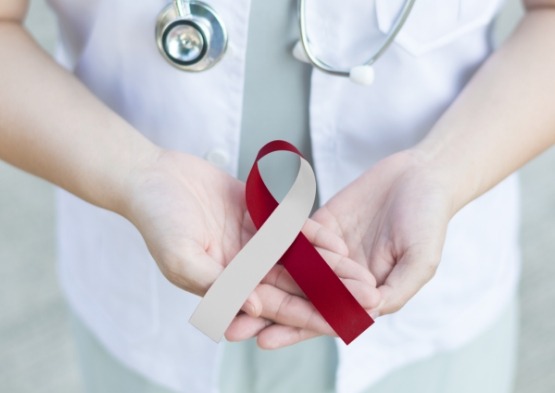 People with gum disease have been shown to have a higher risk of oral cancer, so whenever we see you, we will perform a quick check for any growths, discolored patches of tissue, or sores that might indicate oral cancer. Should we find something, we can organize for a biopsy right away. By being proactive, we give our patients who need treatment the best chance of a fast and full recovery.
Nightguards for Bruxism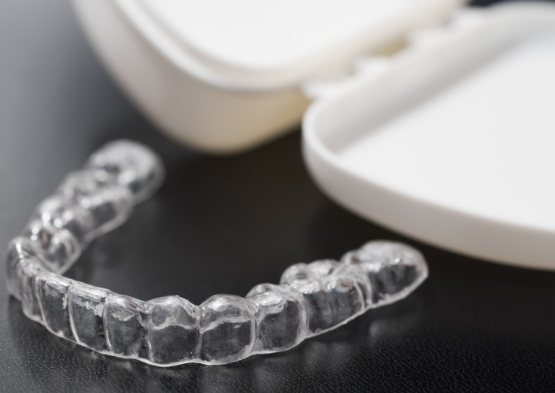 Bruxism is a common condition where a person unconsciously clenches their jaw and grinds their teeth while they sleep. This puts a tremendous amount of pressure on the teeth and gums, wearing them down. While we figure out the root cause, we can give a patient a custom mouthguard to wear to bed that will keep their teeth separated and safe while they sleep.