Dental Implants – Simsbury, CT | Farmington, CT
Bring Back Your Smile for Life
The number one reason for adult tooth loss in the United States is severe, untreated gum disease. Missing teeth negatively affect your oral function, creating an improper bite that makes it difficult to chew, and it also contributes to the loosening of remaining teeth. Missing teeth can also contribute to the loss of your jawbone and the softening of your facial structure. But dental implants can prevent all of these problems and more while helping patients get their smiles back permanently.
Why Choose Peterson & Sorrentino for Dental Implants?
Led by 2 Board-
Certified Periodontists
Advanced Technology for
a Smooth Experience
Customized Treatment
Plans for Each Patient
What are Dental Implants?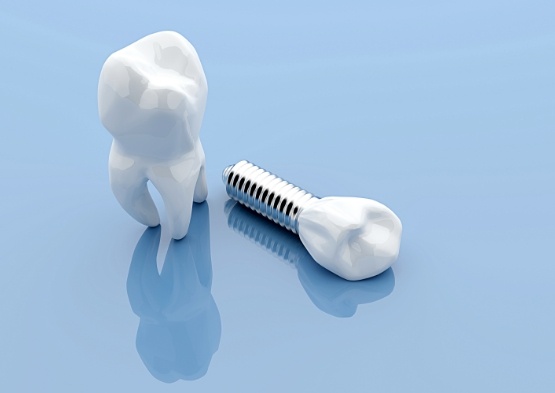 Dental implants are an optimum solution for replacing missing teeth. Not only are the posts made from biocompatible materials, which simulate real tooth roots that the jawbone will fuse around, but they are durable, long-lasting, and natural-looking.
The 4 Step Dental Implant Process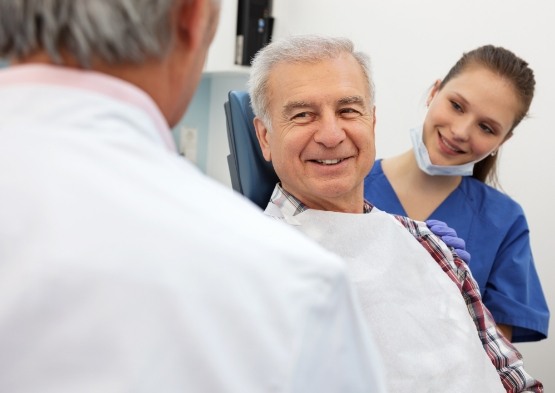 Consultation: To make sure that dental implants would be a viable choice for you, we'll give you an exam as well as ask about your dental and medical history. Plus, we'll answer any questions you might have about the procedure.
Placement Surgery: If you agree to get dental implants, we'll schedule you for the placement procedure, in which your new tooth roots will be positioned within your jawbone with a minor surgery.
Recovery: Your mouth will take about three to six months to fully heal, during which your implants will bond with your jawbone through a natural process called osseointegration.
Final Restorations: Once your mouth is ready, you'll return to your general dentist, who will attach your restorations to complete your refreshed smile.
Benefits of Dental Implants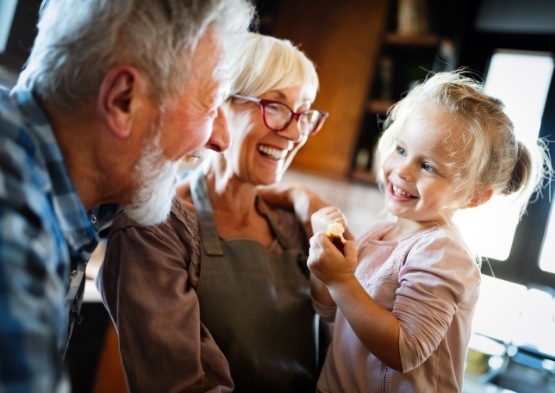 Stronger and more stable than traditional bridges and dentures
Proven to last for 30+ years (other options last about 5-10)
Extremely natural-looking
Don't rely on other teeth for support
Fully restore your ability to eat and speak
No dietary restrictions
Easy to care for—just brush and floss like regular teeth
Support the jawbone from within, preventing bone loss
Help restore volume to the lips and face
Reduces the risk of future tooth loss
Who Dental Implants Can Help
Any adult who has suffered tooth loss is a potential candidate for dental implants. The most important factor is that the jawbone is strong enough to hold the new teeth, and if this isn't the case for someone already, we can help a patient get ready for the treatment. We can also tailor the procedure to replace as many teeth as the patient needs:
Missing One Tooth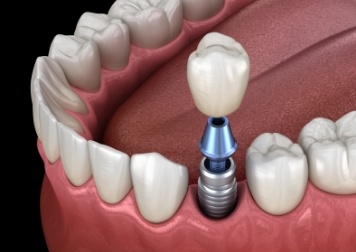 Instead of filing down multiple teeth to make room for a bridge, we can place a single implant topped with a custom crown to close a gap. The crown itself will be shaped and shaded to match the rest of the smile so that it looks like it has always been there.
Missing Multiple Teeth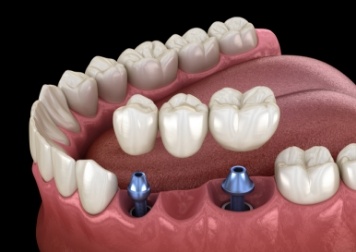 A typical bridge is held in place by being anchored to nearby teeth, but with an implant bridge, the prosthetic is attached to two implants on either side of the gap. This makes the new teeth much more stable and last longer.
Missing All Your Teeth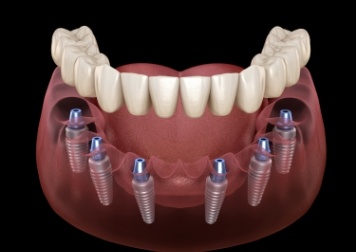 With just four to eight implants, we can create a firm foundation for a full denture that is guaranteed to stay in place. Implant dentures help a patient recover much more of their bite strength compared to a removable one, plus they protect the jaw from bone loss that can affect the fit.
All-on-4 Implant Dentures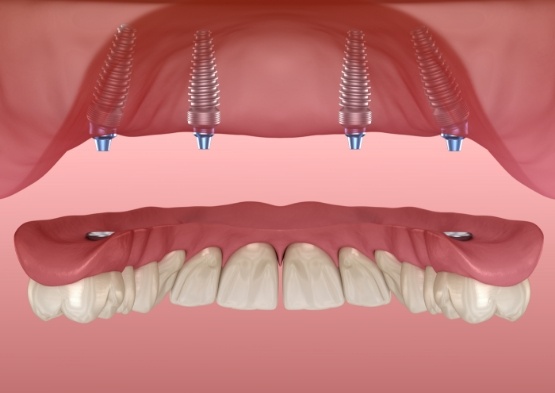 All-on-4 implant dentures enable our team to replace an entire row of teeth in a single appointment (after a few initial screenings). Four specialized implants are placed in the thickest areas of the jawbone, and then a denture is attached to them immediately. This procedure allows many patients to get implants without having to first undergo a bone graft, plus it is much faster compared to other implant treatments.
Understanding the Cost of Dental Implants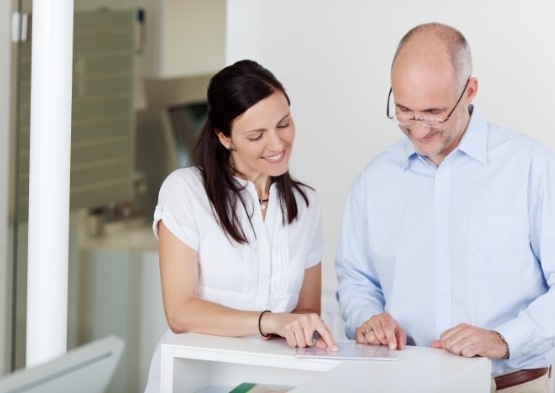 Because each dental implant procedure is entirely personalized based on a patient's needs and situation, the cost can vary. How many implants are needed, the type of restoration used, and whether or not preparatory procedures are necessary can all influence the price. We will go over all of these details at your consultation and also discuss how insurance and financing can make your treatment more affordable.