Dental Insurance – Farmington, CT
Helping You Save Money on Your Care
Some people aren't sure what their dental insurance does and doesn't cover while others are unclear on how it works at all. Our periodontal team works with many different dental insurance companies, so if you have any questions, call us at our Simsbury or Farmington periodontal office; someone will be more than happy to review your current coverage with you and explain strategies for maximizing benefits. This page can serve as a brief guide for those who aren't sure how to get the most out of their dental insurance plans.
Understanding How Dental Insurance Works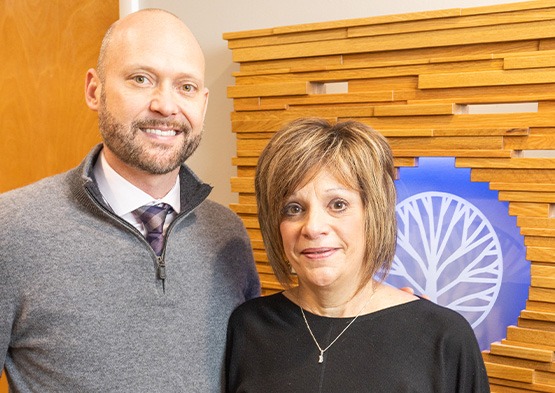 You pay a premium, which typically takes the form of a monthly payment. After a specified waiting period, you'll be entitled to coverage for different types of dental care as specified by your unique policy. You may need to meet a deductible (out of pocket amount of money) before your plan covers the cost of care. Most plans have an annual maximum, which is the most the company will pay for dental care in a plan year.
What Does My Dental Insurance Cover?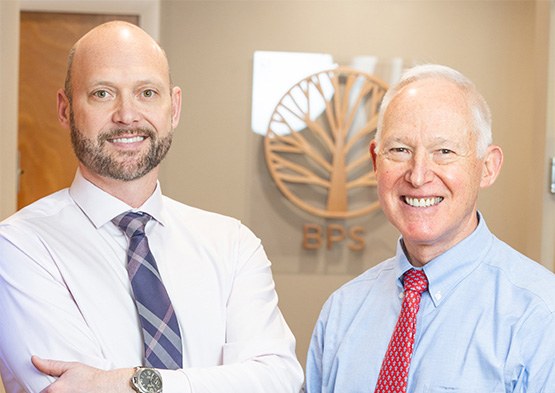 Every dental plan is different, so a service covered by one may not be covered by another. Most of the time, you can expect dental insurance to help pay for scaling and root planing as well as other treatments for gum disease. On the other hand, many plans will not pay for dental implants, but they may partially cover other treatments performed in relation to implant surgery. You should call your dental insurance carrier to see what your current coverage entails.
Our In-Network Dental Insurance Providers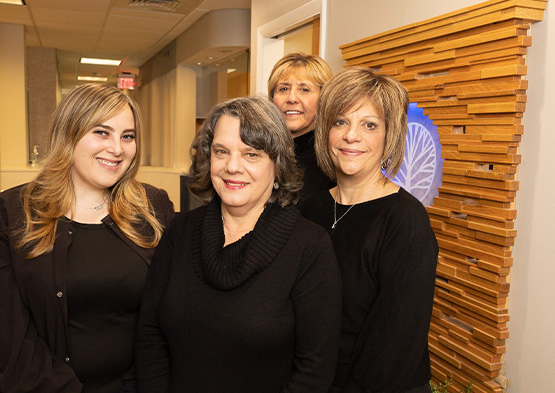 When you hear dental offices talk about in-network and out-of-network dental insurance providers, it's usually not an issue of what kind of plans the dental office will accept; we can file claims for almost all dental health insurances regardless of whether we're in-network for them or not. However, if you do belong to one of our in-network providers, you may be able to save even more money at our specialty dental office. Please call our periodontal office right away to learn about our in-network providers and see whether we accept your current plan.